Open Call for Youth Sector Organisations
Partnership to build Youth Volunteer Management Capabilities
Invitation to Youth Sector Organisations for partnership to build Youth Volunteer Management Capabilities
Youth Corps Singapore is looking for Youth Sector Organisations who are interested to promote youth volunteerism to partner with us! Youth Sector Organisations are invited to join Youth Corps Singapore to build youth volunteer management capabilities in SgCares Volunteer Centres, Social Service Agencies and Public Agencies and implement Community Service Programmes with the goal to support locale-based volunteering.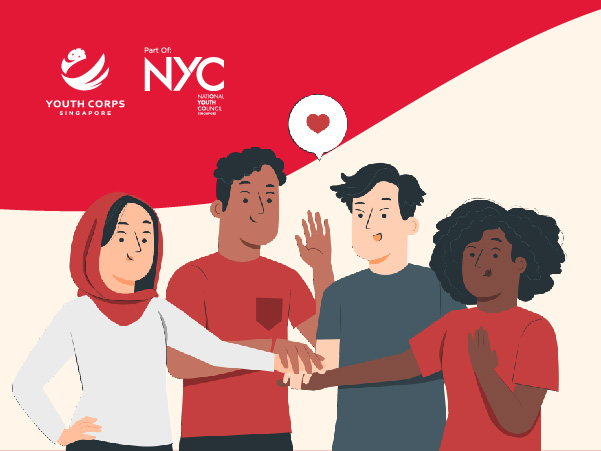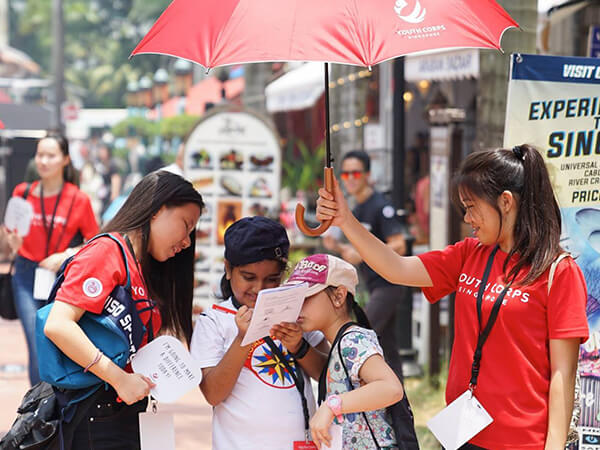 We are looking for Youth Sector Organisations who:
Are keen in youth volunteerism and able to develop volunteer management capability
Have experience in engaging youths through curating community service projects and programmes
Registered in Singapore with Accounting and Corporate Regulatory Authority or Registra of Societies status
Has an Institution of a Public Character (IPC) or Charity Status
More details and requirements are provided in this document.
Keen to sign up? Please submit the Application Form and Proposal to Charmaine_EU@nyc.gov.sg by 28 February 2022.
Application Form and Proposal Download