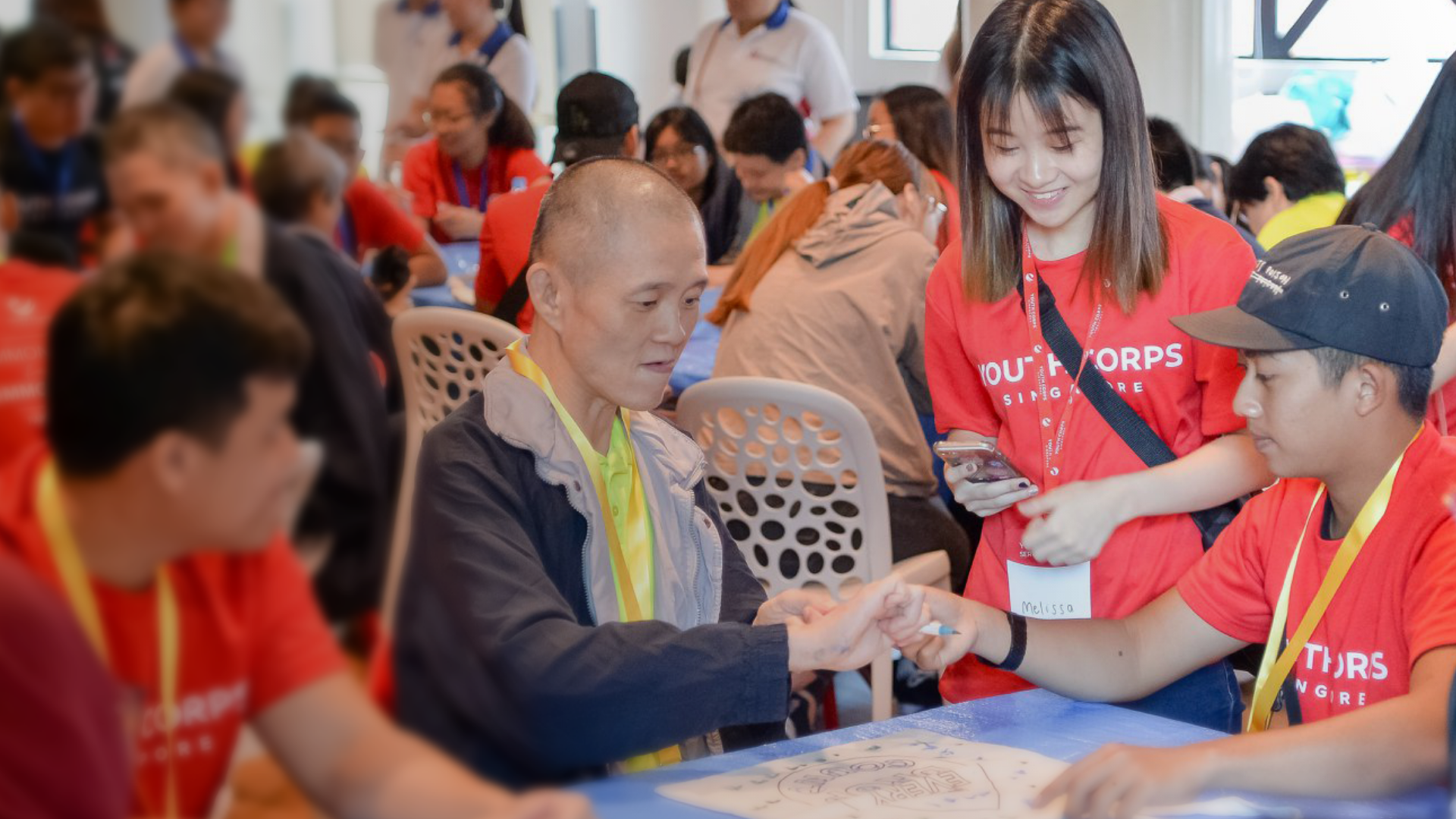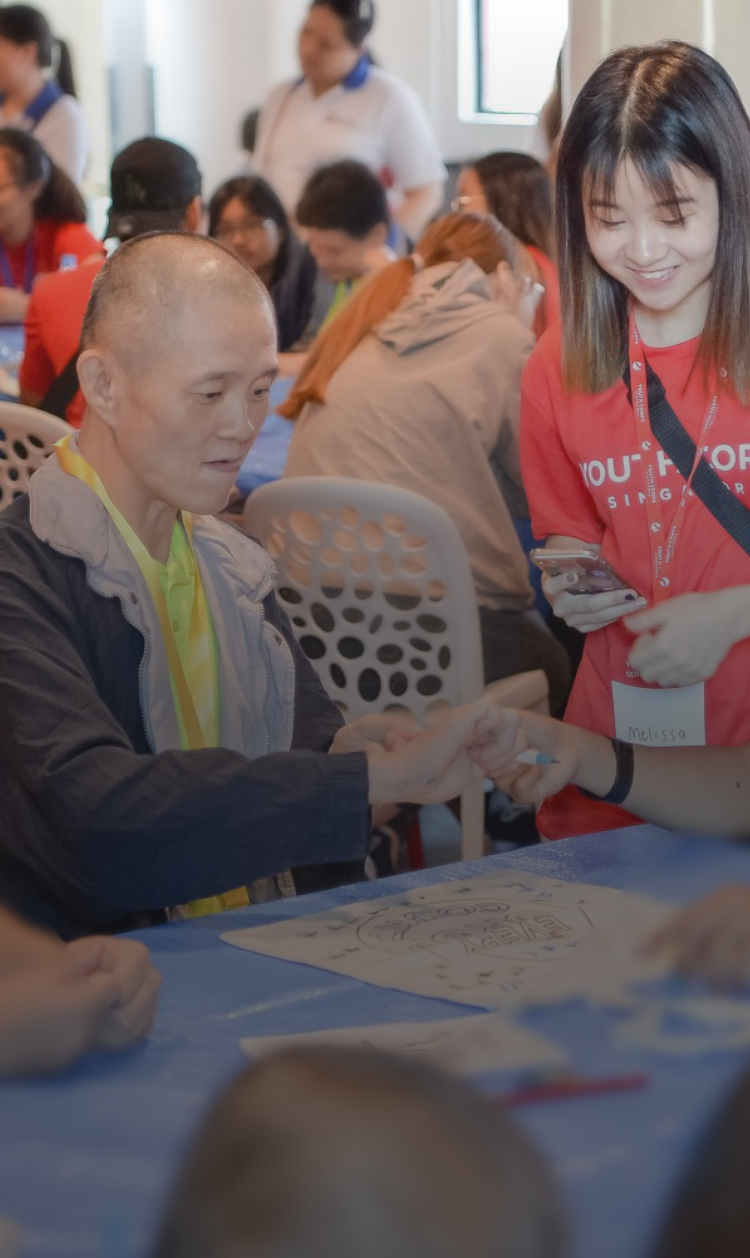 Championing youth volunteerism

We believe that the passion of youth can create positive change in our society.

Start today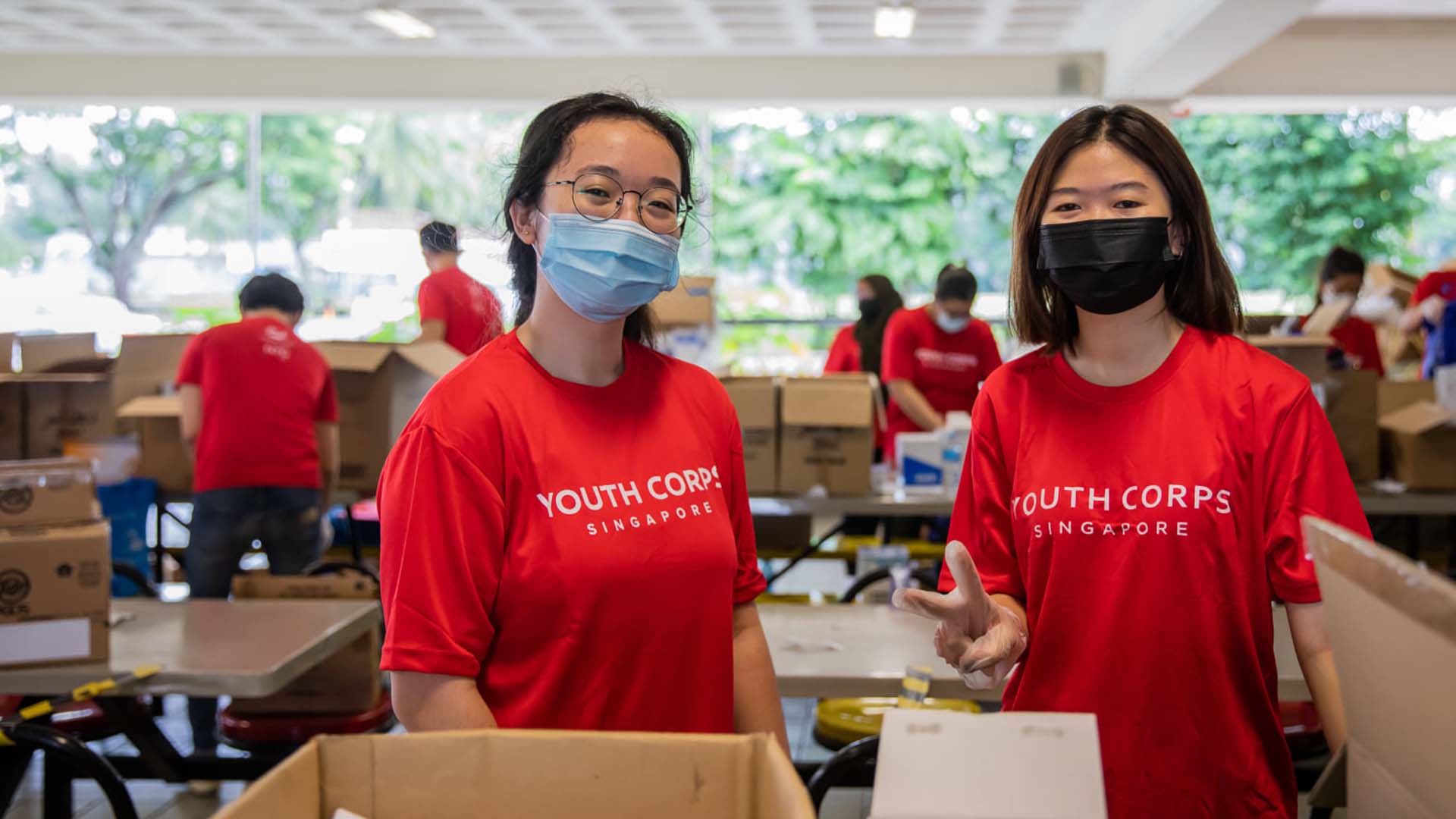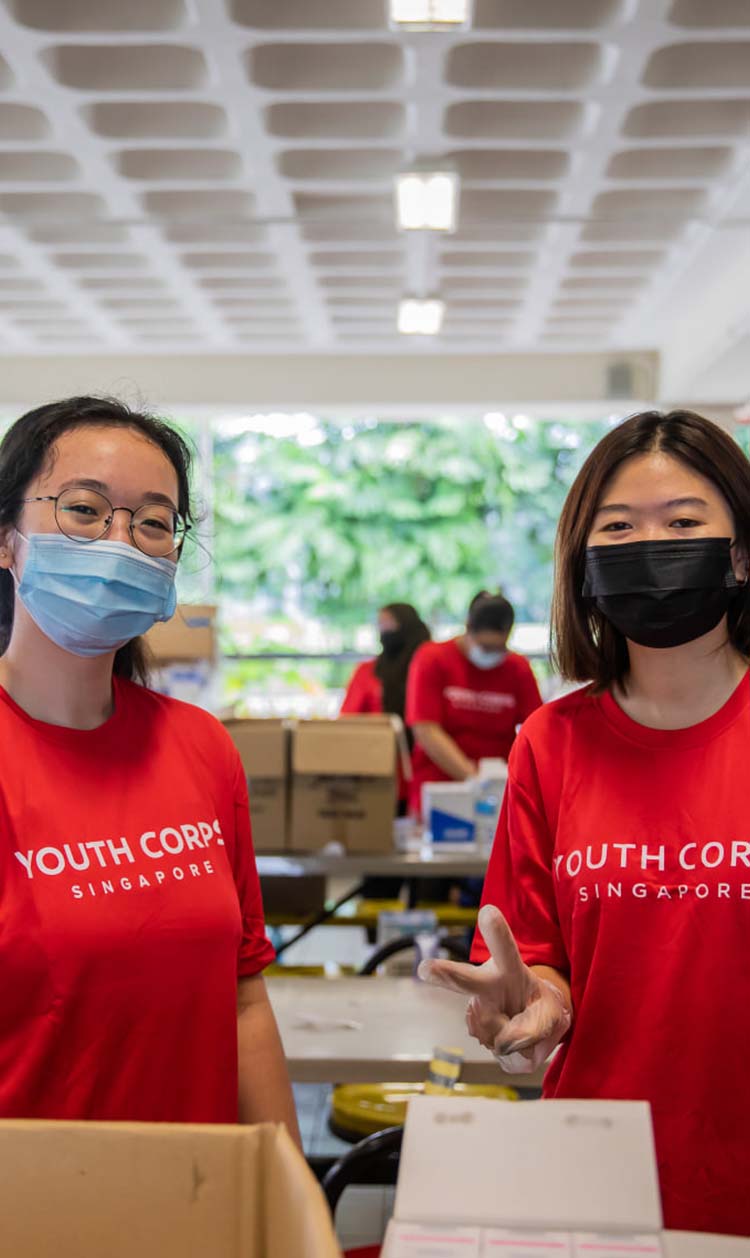 Championing youth volunteerism

We believe that the passion of youth can create positive change in our society.

Start today
Volunteer to make a difference in the community
Youth Corps Singapore provides a range of meaningful volunteering opportunities for youth to serve the community. Volunteer with us at our various community service events.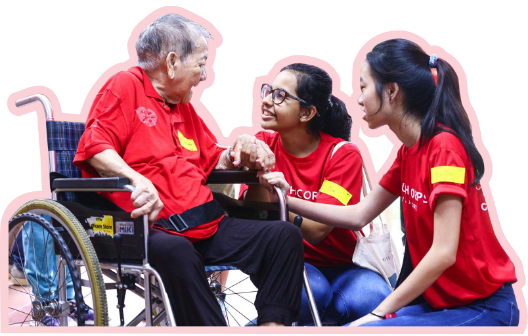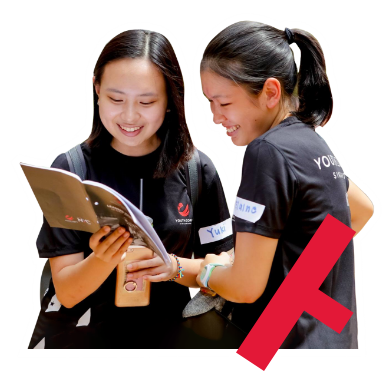 Develop your leadership skills to lead social change
Our youth leadership programmes equip youth to plan and implement sustainable community initiatives. Champion for the causes you care about.
Learn with us to grow your community knowledge and skills
Deepen your understanding of social issues and communities through our enriching learning workshops and activities. Learn to volunteer better at The Red Box.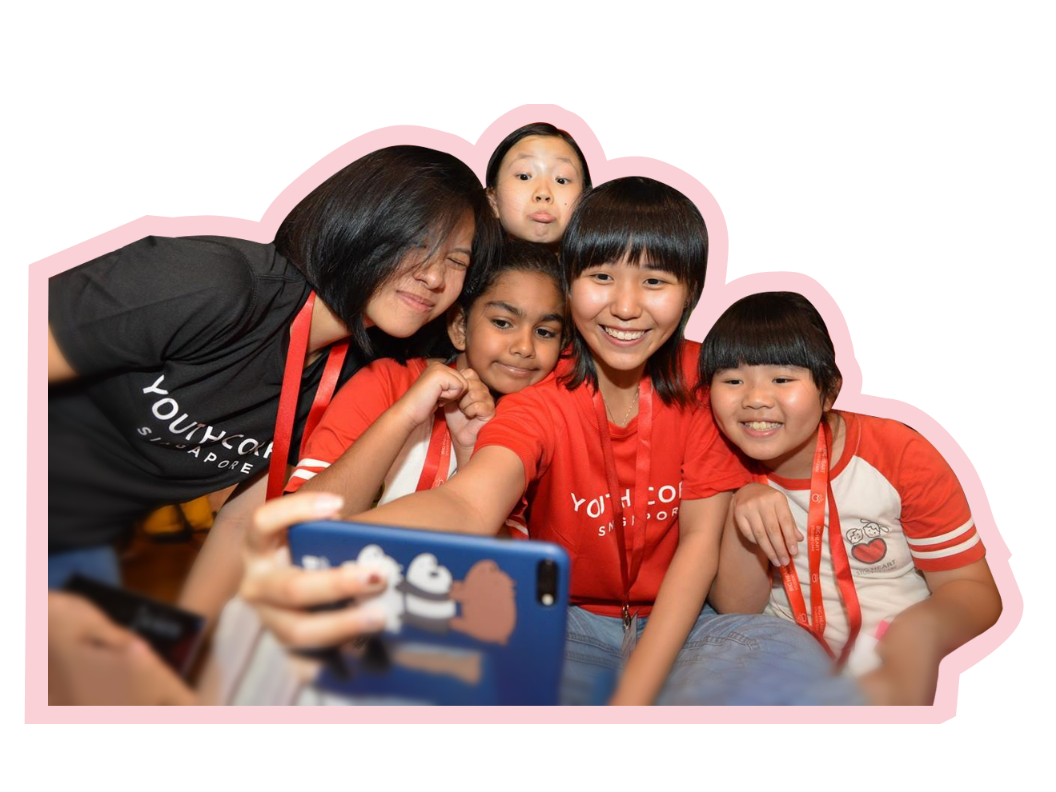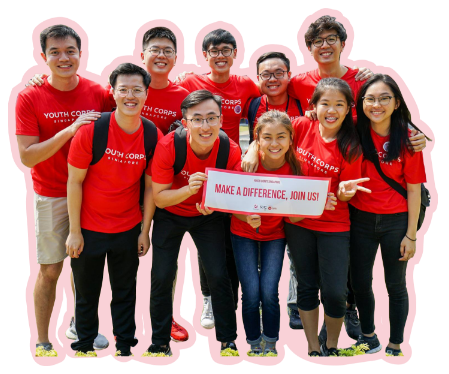 Be part of the community that do good together
Be inspired by stories of our youth volunteers. Meet like-minded youth to do good together.
Causes we champion
Youth Corps Singapore empowers youth volunteers to create a more socially inclusive society through volunteering opportunities for the Seniors, Persons with Special Needs, Children, Youth & Family communities; and to build a sustainable society in areas such as the Environment, Arts and Heritage.