Intern with us!
Join us for internship opportunities
Intern with us!
We've got internships available all year round! Through your internships you can look forward to:
Opportunities to network and interact with youths from various walks of life
Attend courses and workshops relevant to your job scope
Receive guidance and coaching from an assigned supervisor throughout the course of your internship
Opportunity to curate, coordinate and manage community-related events for fellow youths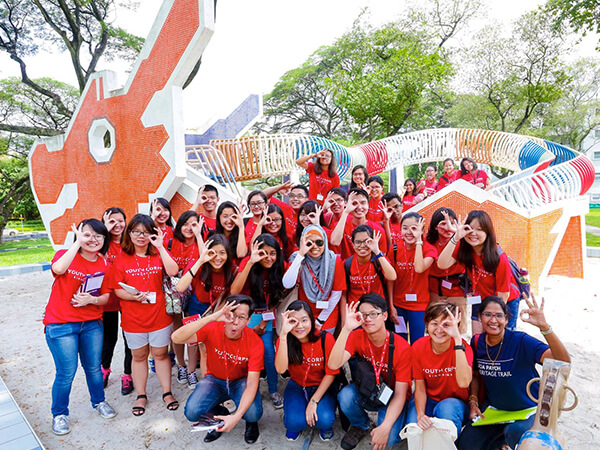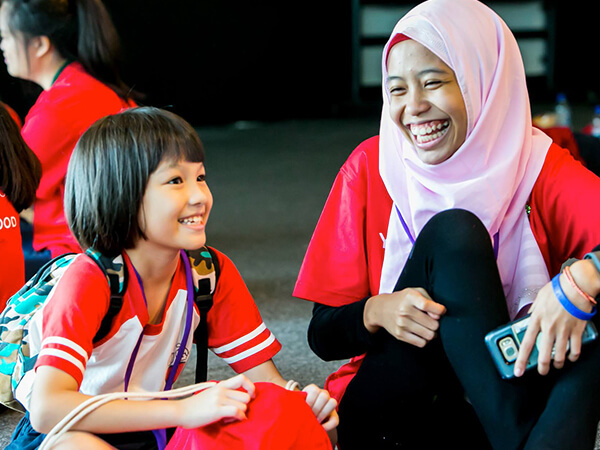 Community Collaborators Team
Our team works alongside community organisations to curate meaningful and positive volunteering experiences for youth volunteers. This includes planning activities to promote deeper interaction between clients and the youth volunteers.
We also look into the training and orientation of youth volunteers in preparation for community service events.
Programme Architects Team
Our team is responsible for the design, development and implementation of Programme X and Youth Corps Leaders Programme. This also includes project scoping and partnership development with various stakeholders such as Social Service Agenciess and social enterprises to curate projects for youths that will contribute to community development.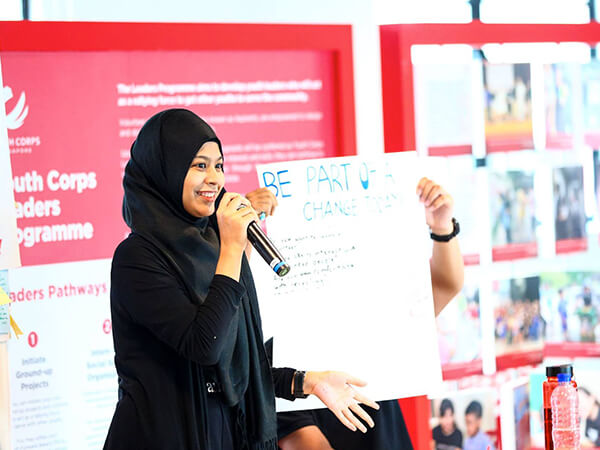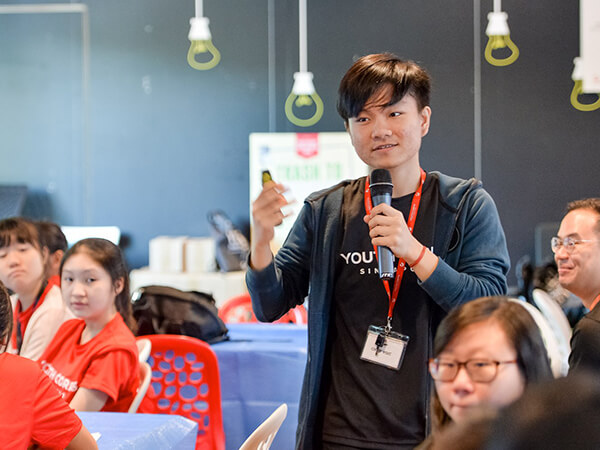 Journey Crafters - Marketing & Communications Team and Youth Engagement & Systems Team
Our team is responsible for the recruitment and engagement of Youth Corps volunteers. This includes outreach to the various educational institutions and engagement of volunteers through events such as Volunteer Appreciation Day.
We also oversee the system side of things which includes managing our Volunteer Management System (VMS) and our volunteer email blast.
Journey Crafters - Programme and Partnerships Team
Our team looks into curating programmes to engage, inspire and develop youth volunteers. We do this by providing support to youth leaders in various youth-led and youth-run clusters or social communities. We also provide consultancy and support to youth volunteers initiating ground-up projects.
As part of the support towards our youth, the team also oversees the Community Peer Supporter Programme and other mental health related initiatives to support Youth Mental Well-being.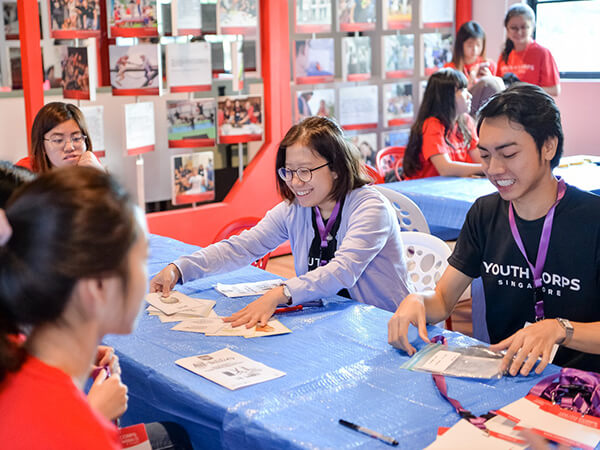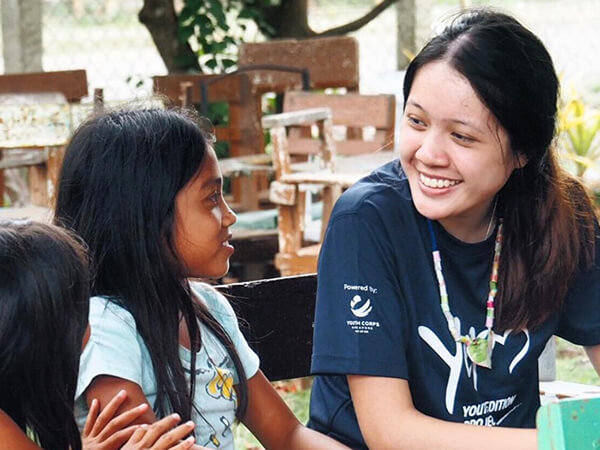 Journey Crafters - Youth Expedition Project Team
Our team oversees the design and development of the Youth Expedition Project (YEP) and YEP Goes Online (YEP-GO) Policy, Programme and Funding i.e. Youth Corps Singapore's overseas volunteering programme/grant. We manage and provide support for Programme Funding (PF) Partners (Institutes of Higher Learning and Social Service Agencies).
Also, our team looks into the engagement of YEP and YEP-GO leaders, members and alumni by providing various learning and sharing platforms for team and personal development.
Intern with us!
Interested applicants can submit the internship form below or apply through your local school course/internship coordinator.
Apply now
Internship Brochure
For more information regarding our Youth Corps Internship, download our internship brochure.