Our Story
Learn about our story and impact.
Want to learn more about us?
Youth Corps Singapore was launched in 2014 by the Ministry of Culture, Community and Youth. A division under the National Youth Council, we empower and support youths, aged 15 to 35, to ignite positive change in society through community service. We do this by catalysing meaningful collaborations between youths, the social service sector and society.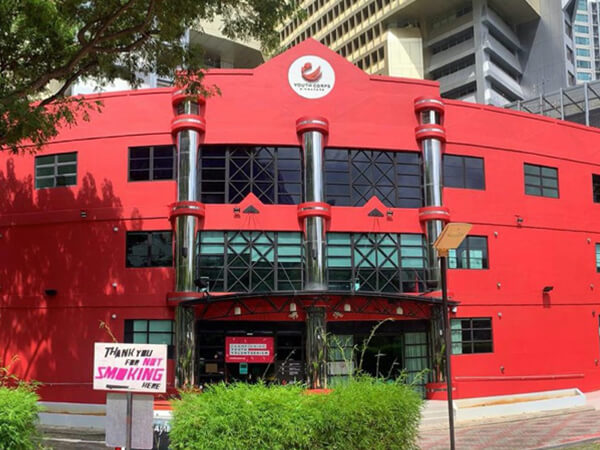 Our Mission
To champion youth volunteerism to build active citizenry for a caring and cohesive society. :)
#Testimonials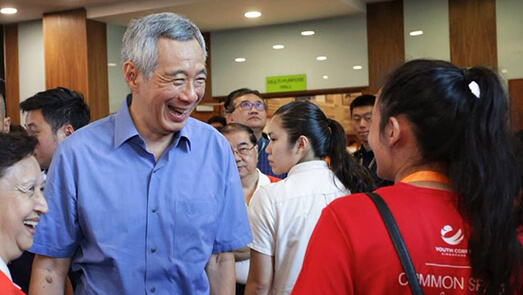 "You are our future. You are idealistic, full of energy and passion. Go forth, change Singapore, change the world, for the better."

- Prime Minister Lee Hsien Loong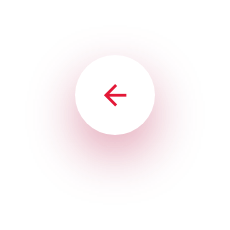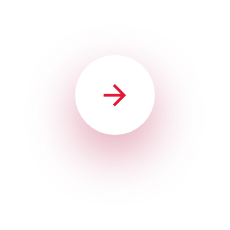 Over
volunteering opportunities both locally and overseas
Over
clients impacted (9,200 in 2020)
Over 1.2 million service hours (37,800 in 2020)
- Accurate as of Dec 2020-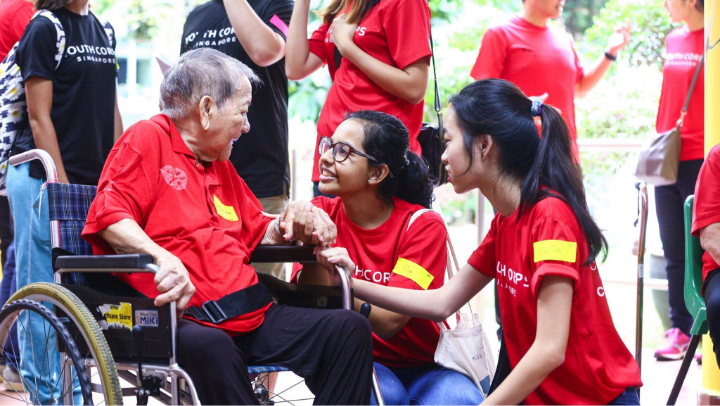 ;

YCS Impact Video
The impact of Youth Corps
The Red Box
Set in the heart of Orchard Road, The Red Box is a place for youths to congregate, exchange ideas and take action to make Singapore a better home for all. Here at The Red Box, we host a range of programmes to create deeper understanding of social issues and build social empathy. We use multiple modalities to engage youth which include simulations, workshops, film screenings, dialogues and much more!
Book our spaces for your youth-related activities here.
Book now