Programme X
Hone your community leadership skills at Youth Corps Singapore
Looking to expand your horizons as a student leader and ignite positive change within the community?
Join us at Programme X, where we develop new and potential youth leaders in Institutes of Higher Learnings (IHLs) with the skills and knowledge to serve the community and create positive volunteering experiences for their fellow peers.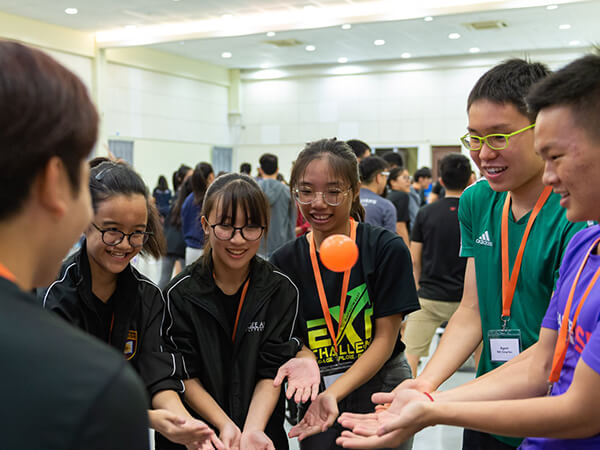 Programme X
Our programme was launched in partnership with the IHLs to develop the next generation of youth community service leaders. The 'X' stands for Multiplier, and the mission is to raise up youth Multipliers to rally and lead their peers in their charge to create a positive impact on the community.
Programme Components
Mission X
A community service leadership camp to provide youth with a platform to bring together different IHLs to network and meet like-minded youths who are passionate about community service.

Post-Camp Engagement
Mentorship and funding support for Multipliers keen to enhance existing community service initiatives, or pilot new ones.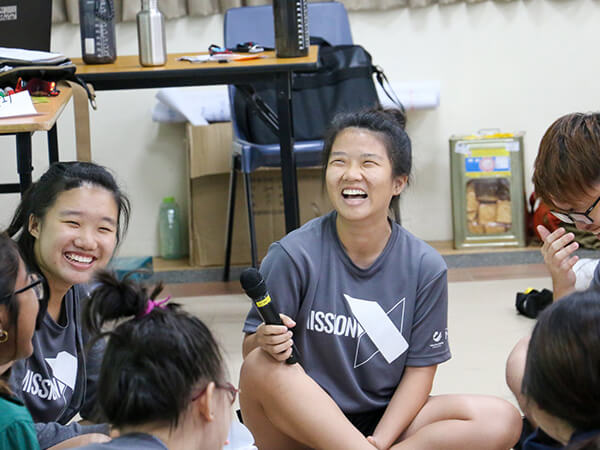 Expand your knowledge of community issues
Acquire skills and knowledge to be an effective team leader
Identify and execute volunteer management strategies
Curate impactful community service initiatives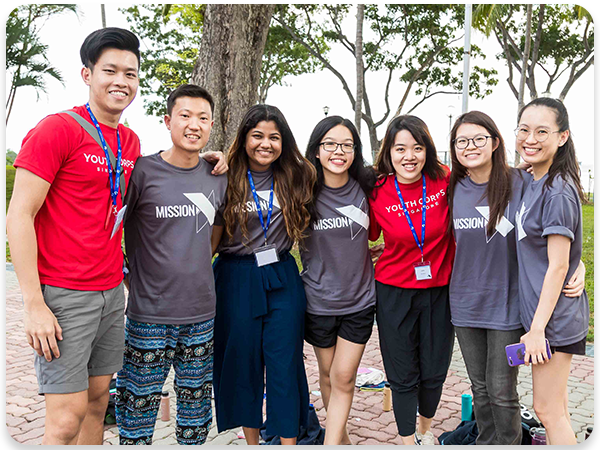 Join us
Mission X (Poly) Sep

18 Sep 23 - 20 Sep 23

Recruitment closed

Mission X (Poly) Oct

02 Oct 23 - 04 Oct 23

Recruitment closed

Mission X (Uni)

08 Dec 23 - 10 Dec 23

Coming Soon

Mission X (ITE)

11 Dec 23 - 14 Dec 23

Coming Soon