Leaders Programme
Hone your community leadership skills at Youth Corps Singapore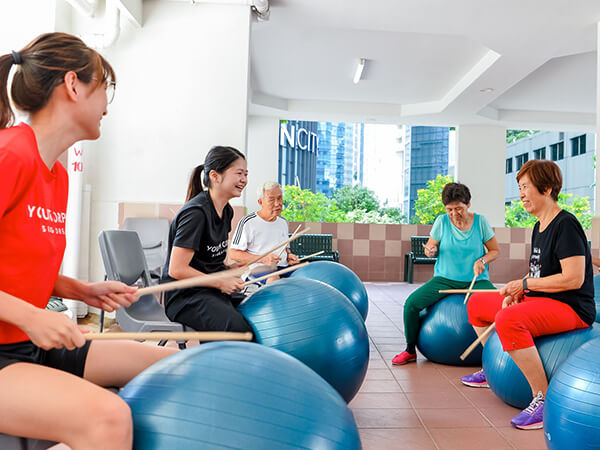 Keen to grow as a youth leader within the social service sector?
Our youth leadership programmes seek to develop youth leaders into multipliers who rally fellow youth to serve the communities.
Check out the Youth Corps Leaders Programme
Youth Corps Leaders Programme is a 9 - 12 month community leadership development programme for youths aged 17 to 25 years old with some experience in leadership or community service.
The programme allows youth greater flexibility to design and customise their own leadership journey based on different social causes, partners and project pathways. Youths will be trained by Youth Corps Singapore and guided by National Agencies and/or Community Partners to implement a sustainable service-learning project tackling pressing community needs.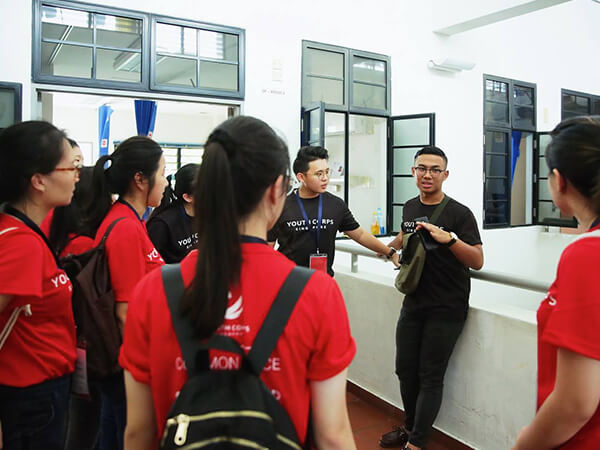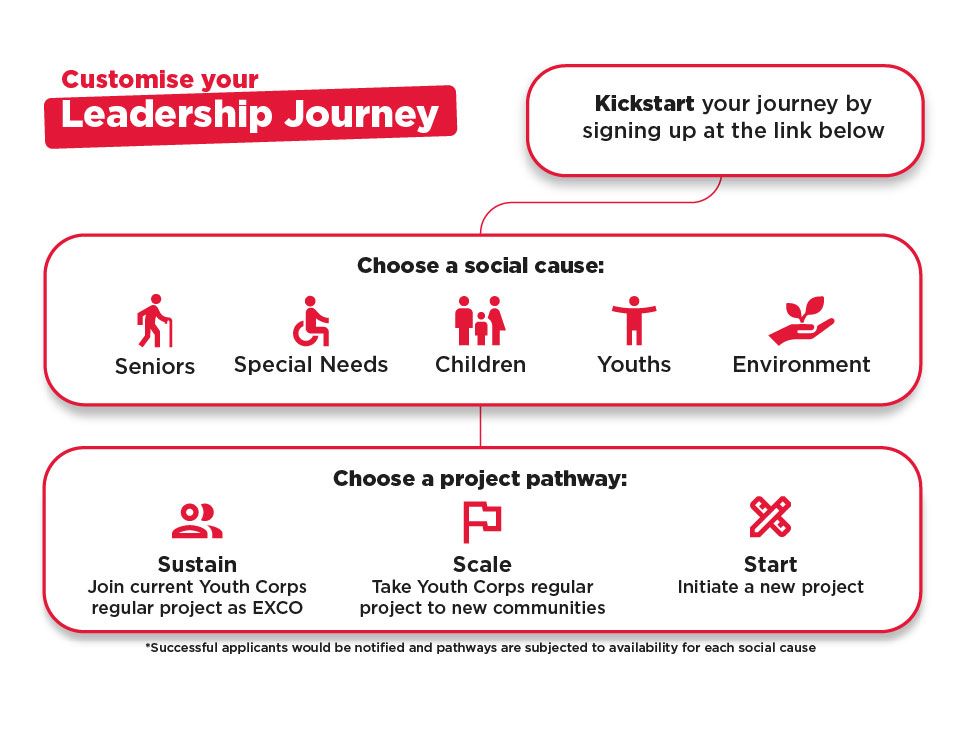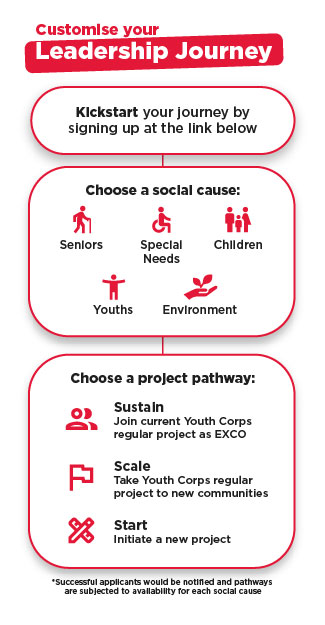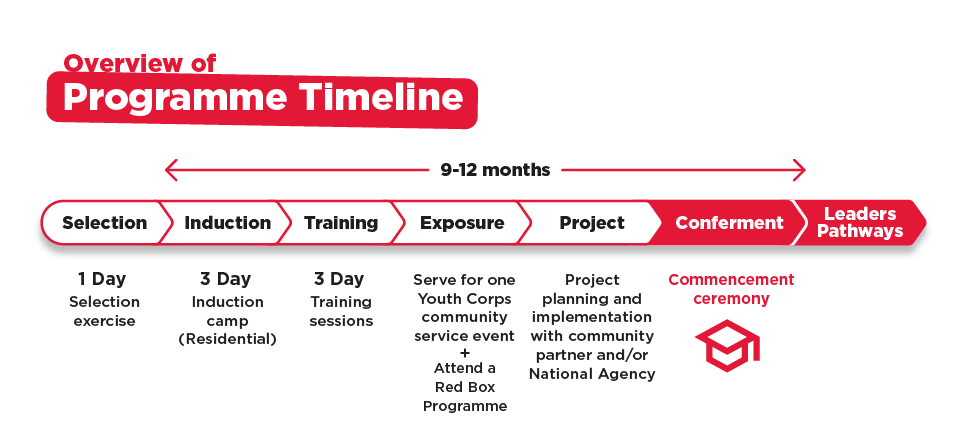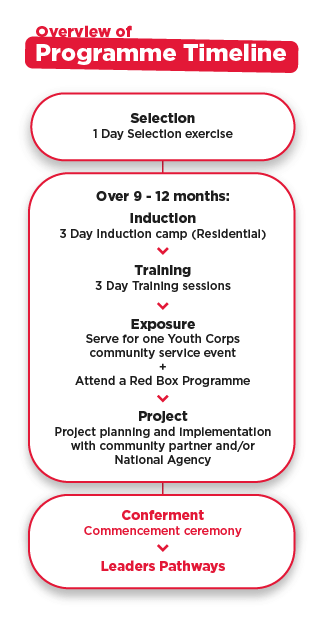 Lead Bold Change in the Community
Grow Community Leadership Knowledge and Skills
Connect with Like-minded People
Deepen Insights to National Issues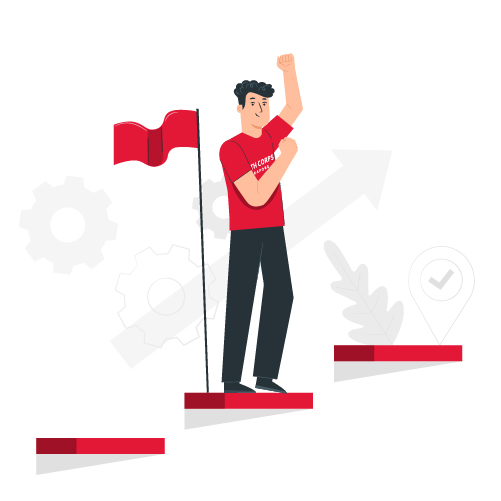 What's next?
Upon completion of either leadership programme, you will be conferred as a Youth Corps Leader. You will be provided with multiple development pathways to sustain your passion for volunteerism.
Funding Support: Initiate new community projects with our Pay-it-Forward Award (PIFA)

Internships: Intern with Youth Corps Singapore, Community Partners or Companies (CSR's team)

Leading Initiatives: Take up leadership roles and serve at Youth Corps Singapore community service events

Mentor: Guide and mentor next cohort of Youth Corps Aspirant teams

Interest-based Cluster: Pursue passions and participate in Youth-led clusters

Networks: Connect with the community of Youth Corps Leaders
#Testimonials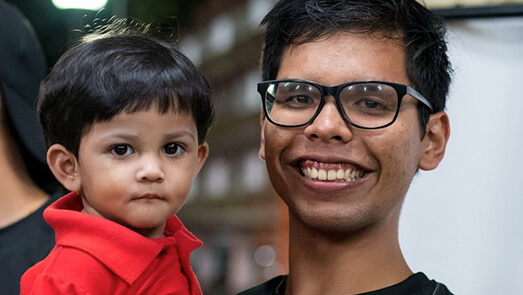 The Youth Corps Leaders Programme provided me with the opportunity to learn and grow. What began as a journey with a group of strangers, serving people who were also strangers, ended with us parting ways as great friends.

- Afzal, Cohort 7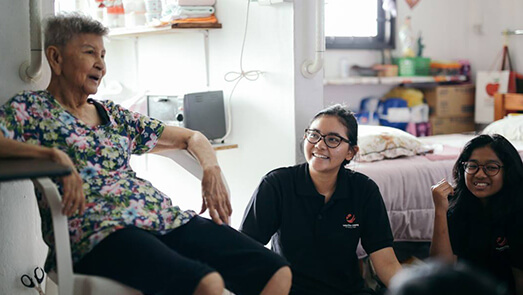 My biggest takeaway from the Youth Corps Leaders Programme was that the first step to planning a programme is to understand the needs of the community. This is something I hold close to my heart, and I bring this to every project that I work on.

- Shiyun, Cohort 1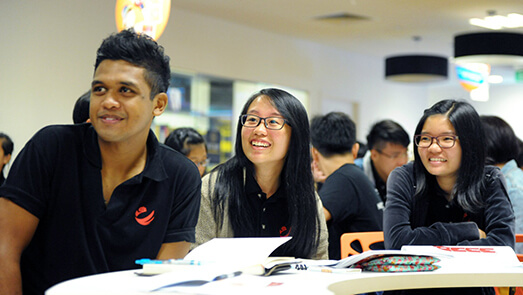 Mentoring is not just about giving, but also about receiving. Through mentoring, I get to hear the different perspectives of others and learn to be more empathetic.

- Janani, Cohort 1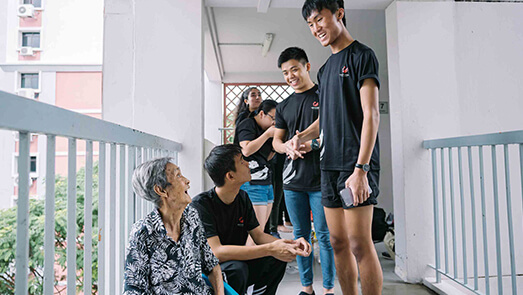 There may be a lot of obstacles along the way but it's how you learn from them, and overcome these challenges. I think joining the Youth Corps leader programme is win-win, you can do your part for society and also develop yourself.

- Daniel, Cohort 14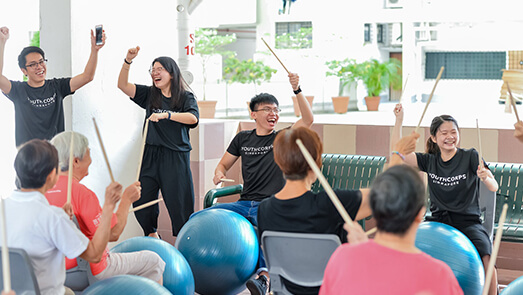 My Youth Corps Leaders Programme project – Project Happy Club, aims to promote community bonding between the seniors of Telok Blangah and youth volunteers through exercises, activities and outing. Through Happy Club, I have learned to be more organised in my thoughts and to present detailed instructions and debriefs to our volunteers.

- Jiaze Toh, Cohort 10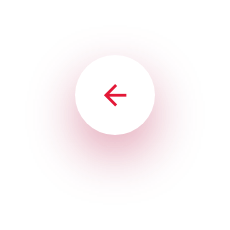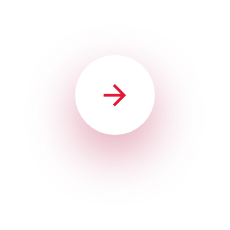 Registration is closed for 2023. See you next year!