Learning at The Red Box
Find out what you can do at The Red Box.
Want to learn to serve better and meet like-minded friends?
Join us at The Red Box! Set in the heart of Orchard Road, The Red Box is a place for youths to gather, exchange ideas and take action to make Singapore a better home for all. We host a range of programmes to create deeper understanding of social issues and build social empathy.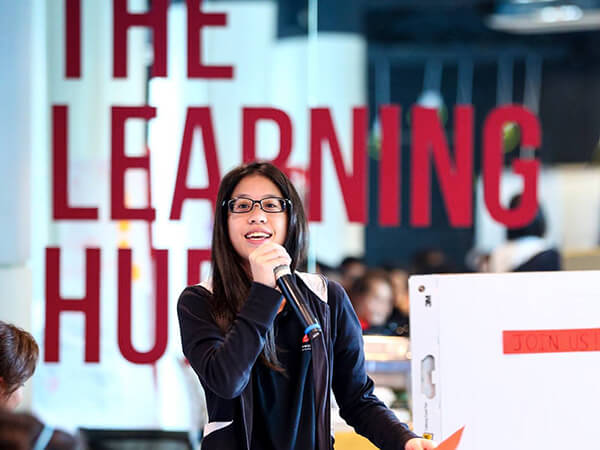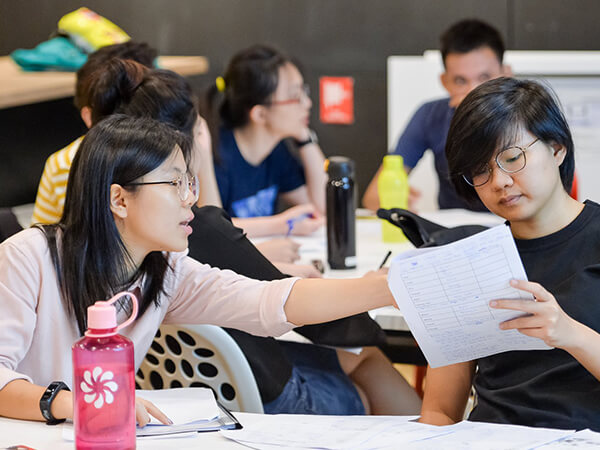 Types of programmes at The Red Box
Welcome Tea for new members
Talks, dialogues, simulations and other engagement sessions
Community knowledge & skills training workshops
Consultation sessions for youths keen to effect positive social change
Enriching and fun social events organised by youth for youth
Here are some of our past events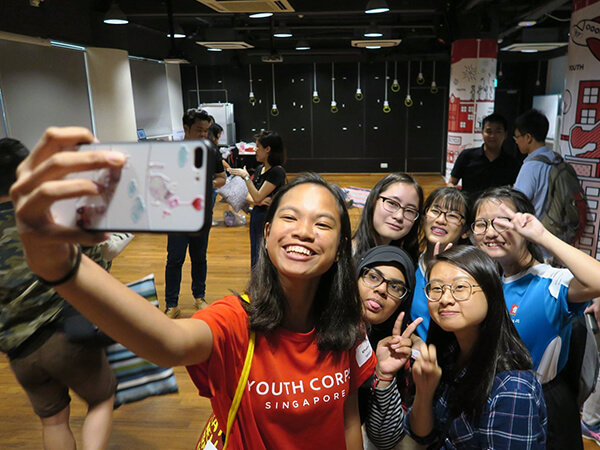 Welcome Tea
Welcome Tea are for those new to Youth Corps. It allows them to understand more about what we do in the community and for the community.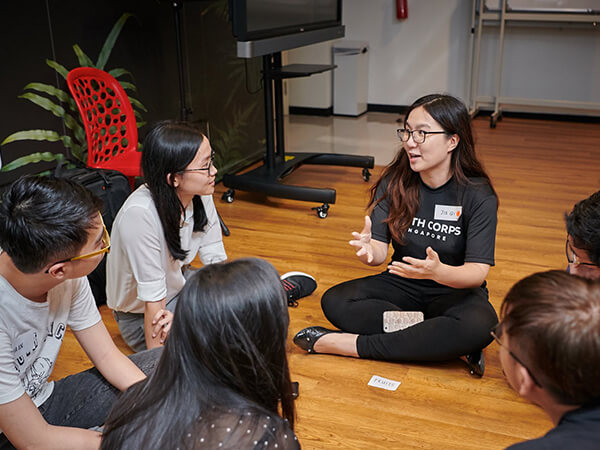 Human Library
Human Library allows youth to go into intimate sharing about life and its challenges with specially curated Human 'Books'.

Grow your community knowledge and skills
Learn about social issues in Singapore
Meet fellow like-minded and passionate youth