Youth Expedition Project (YEP)
Learn about the multiple ways you can volunteer overseas with Youth Corps Singapore
Keen to implement service-learning projects locally and overseas?
Embark on a Youth Expedition Project (YEP) with us! Scroll down to find out more about YEP.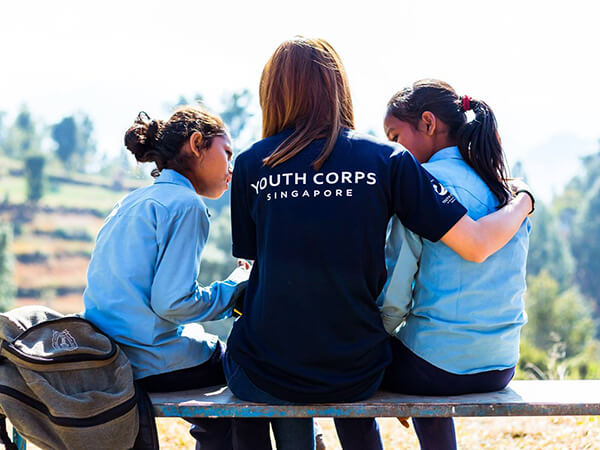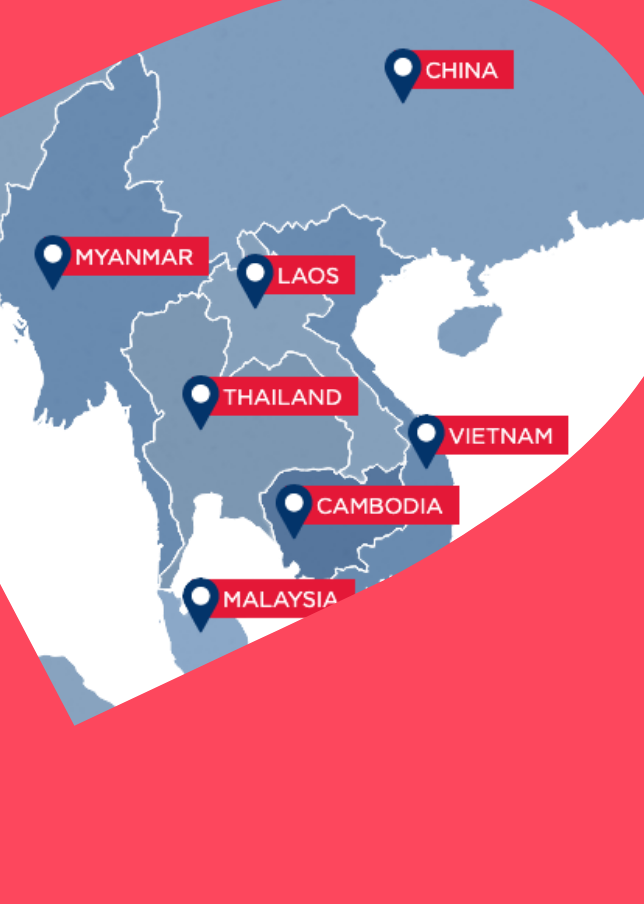 YEP Stories
Read our youth stories.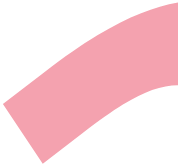 Each year, approximately
YEP Participants
across
Countries
Including ASEAN member states, China and India
#Testimonials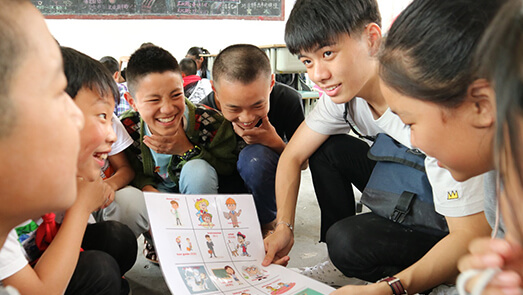 "Team Malah spent two weeks in Chengdu, China. We spent half our trip at Xian He School where our main goal was to expose the students there to expose students to the world beyond their community and, boost their confidence in speaking in a foreign language."

- Jadie, Team Malah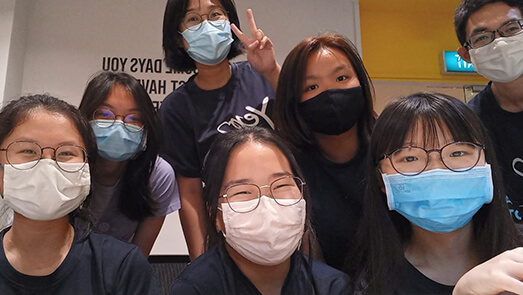 "Everyone in the team benefited immensely from this project, as it allowed us to have a new perspective on the lives of others in another country whose lifestyles were extremely different to ours."

- Jodie, Project #payitPHOward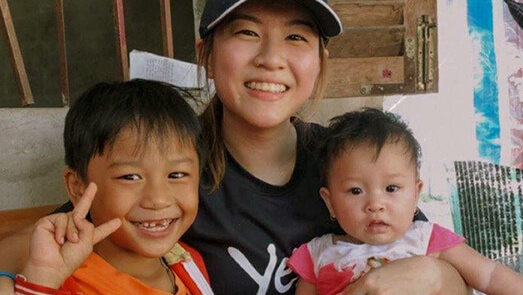 "My experience with YEP has definitely changed my life in many ways. Most prominently, it has made me more empathetic and open in my day to day life."

- Lavinia, Project HerePhoGood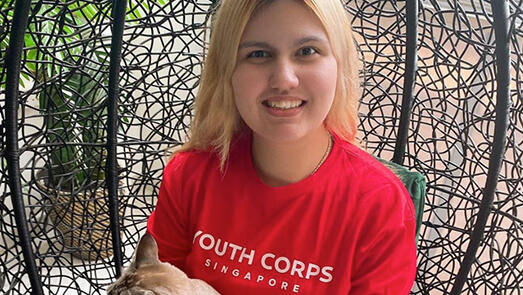 "I was eager to join Project Guyub, a YEP-GO project, as it allowed me to network with other likeminded youths while contributing to communities across geographical borders."

- Nelly, Project Guyub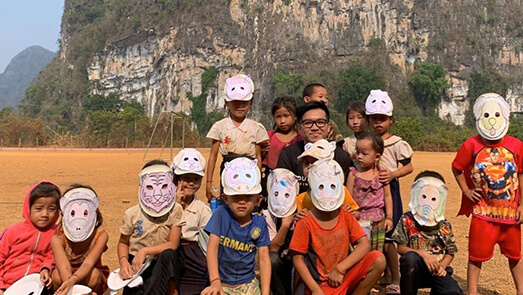 "The countless memories and friendships that I have forged have left me wanting to continue serving the community through YEP."

- Poh Sin, Project Speak Up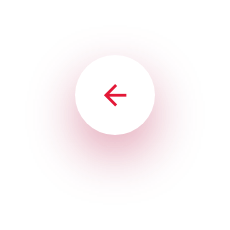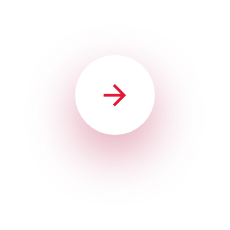 YEP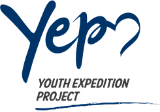 Youth Expedition Project (YEP) is a Service-Learning Programme by Youth Corps Singapore to nurture confident and resilient youths who are active citizens with the desire to make a difference both at home and overseas.
The YEP model has been revamped to allow teams to conduct a project where teams are allowed to volunteer with the overseas host country both physically and online. Teams will also undertake a Learning Journey to have a better understanding of the relations and cooperation between Singapore and the overseas host country.
National Youth Council will be accepting applications and approving grants for YEP trips taking place from 1st August 2022 onwards.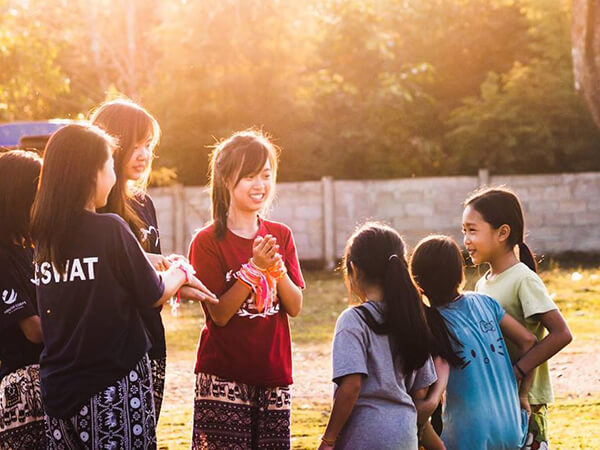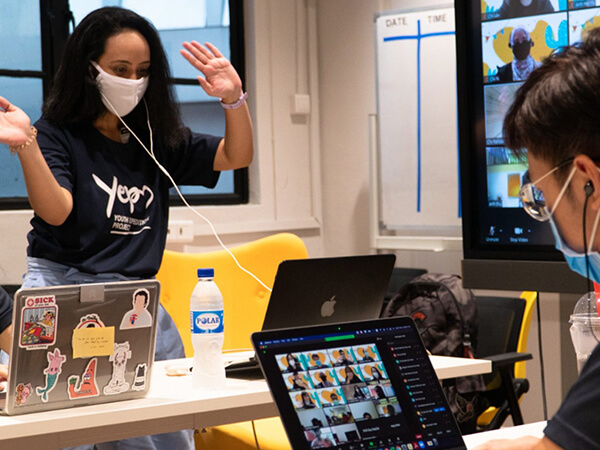 YEP-GO
YEP Goes Online (YEP-GO) is a digital volunteering programme for youths to continue doing good with our overseas communities. Youths can connect with overseas partner organisations to develop meaningful programmes virtually.

Develop into Asia-Ready youth with deeper social and cultural awareness

Gain insights on social issues in Singapore and abroad

Pick up critical skills to design and execute meaningful service-learning projects
Ready to embark?
If you are looking for projects to take part in, you can indicate here: https://go.gov.sg/ycsyepinterest


Project Funding Guidelines
For further enquiries and assistance in project scoping, email us at YEP_Enquiries@nyc.gov.sg
YEP
Need funds to kickstart your YEP project?
YEP-GO
Need funds to kickstart your YEP-GO project?
Forms & Resources
Click the dropdown to see more