YOLDEN Programme

YOLDEN, which comprises YOuth and gOLDEN (for seniors), brings together youth volunteers and seniors living in nursing homes to build intergenerational bonds through shared experiences. Through this regular senior befriending programme, youth volunteers engage the seniors over 4 months over the weekends through various activities to meet their physical and socio-emotional needs.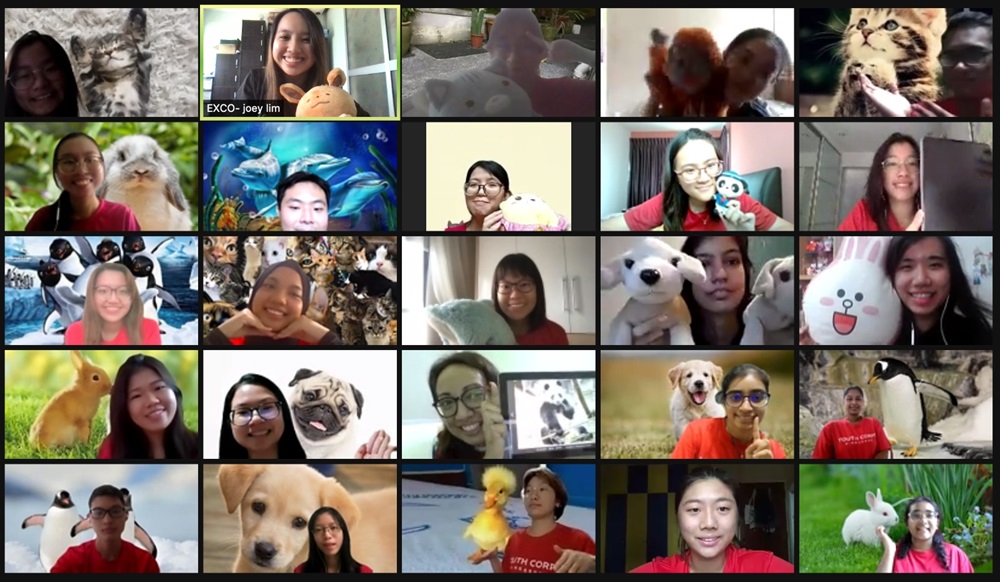 The YOLDEN Programme is now at 3 nursing homes, namely, Moral Home for the Aged Sick, Ren Ci @ Bukit Batok St. 52 and St. Andrew's Nursing Home (Henderson). Led by an EXCO team of dedicated youth volunteers per Home, the youths curate their own activities and conversational topics to engage the seniors.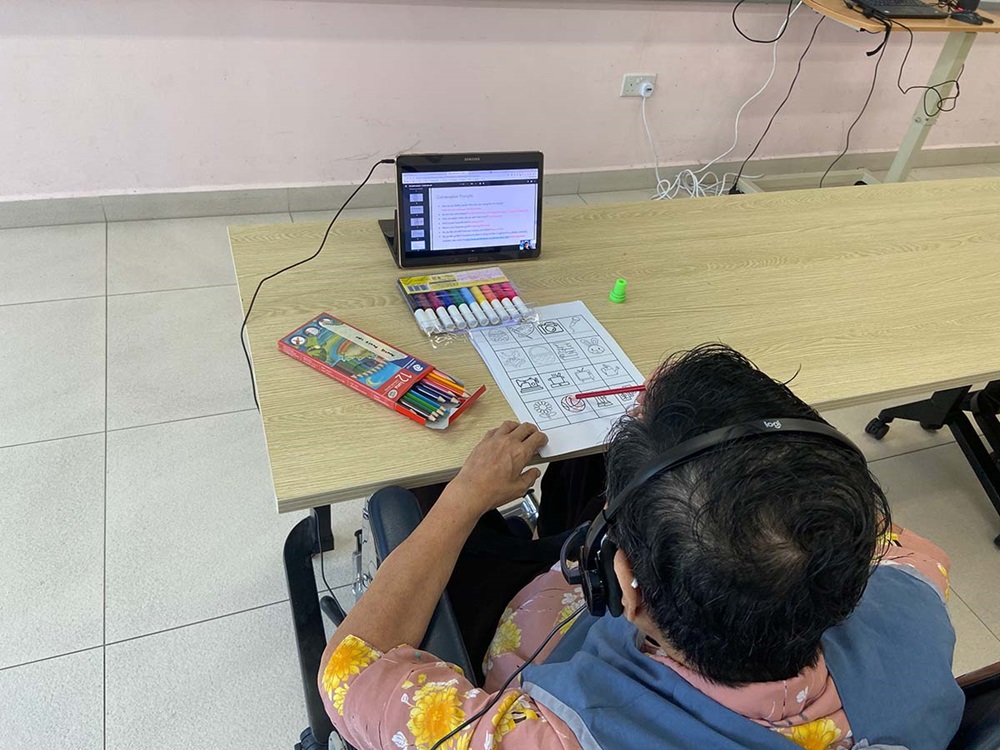 Before the pandemic, the programme was held physically at the Homes where about 40 volunteers gather per location. Due to the pandemic, the programme has shifted online and about 10 to 20 volunteers are benefiting 5 to 10 seniors per week. Our community partners have shared that as visitors are still limited in the nursing homes, having regular interactions with our volunteers and seeing a familiar face every week brings comfort to the seniors.

Join us every March to June and August to December for the YOLDEN programme!